C++ Tutorial Multi-Threaded Programming Debugging - 2018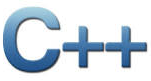 ---
bogotobogo.com site search:
---
Multithread Debugging Tools









Profiler
There is a rule of thumb known as the Pareto principle, and it is also referred as the 80-20 rule. In other words, 80% of the effects of event come from only 20% of the possible causes. So, if we optimize 20% of our code, we realize 80% of all the gains in speed.
How can we know which 20% of our code to optimize? We need a profiler.
List of Profilers
Multithread Debugging
Coming...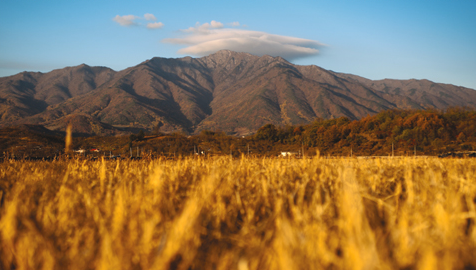 Ph.D. / Golden Gate Ave, San Francisco / Seoul National Univ / Carnegie Mellon / UC Berkeley / DevOps / Deep Learning / Visualization